Metro Coat Check
Extraordinary coat check service for events located in Metropolitan Washington, DC and Baltimore area! We service clients in Maryland, Virginia and Washington, DC.We provide customer oriented coat check services for events. Our professionally trained staff will take great care of your guests' property.We work with you pre-event to determine the specific needs. We will perform a site visit at your venue to determine the amount of equipment needed for your allotted space.We provide the coat racks, wooden hangers, coat check numbers and trained, customer service oriented staff.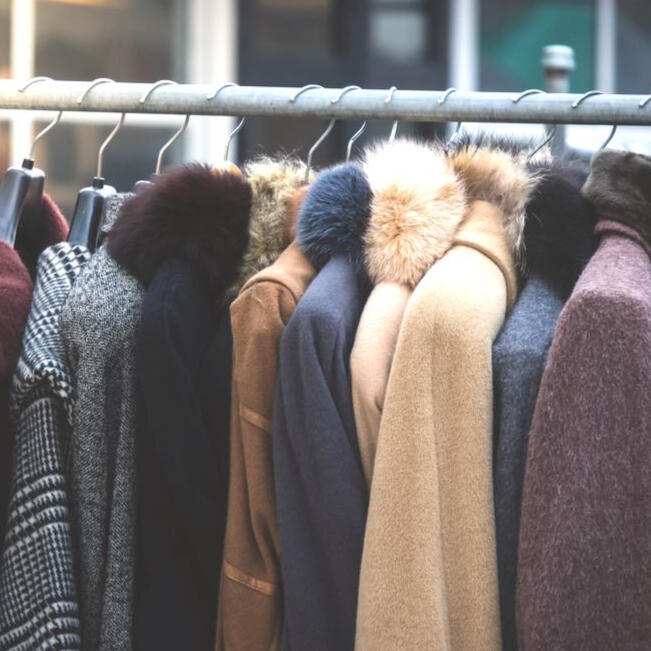 Your Event . . . Our Service
Are you planning an event with a coat checking need for 25-2500 people? Let Metro Coat Check take that off your checklist. Using a specialized system, our company will handle every aspect of coat checking for you. What others may take for granted, we pay dedicated attention to every detail to guarantee our work.
Enjoy Yourself
That's what you expect to do when you attend an event. When you check your coat with Metro Coat Check, you have the assurance that your coat is in good hands. You will hand over your coat, receive a ticket enjoy yourself, and when the event is over, your coat will be available for you. The team at Metro Coat Check is looking forward to serving you and your guests!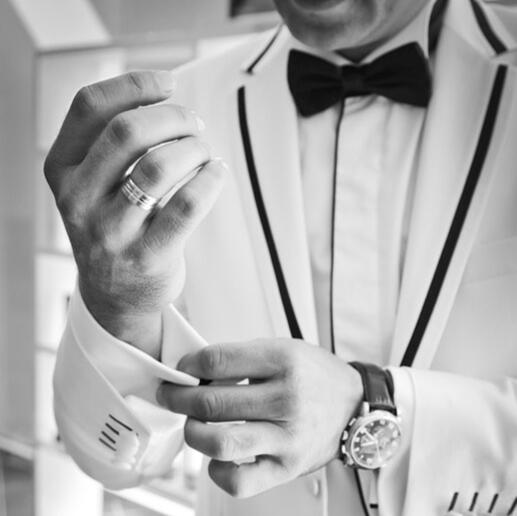 Expectations Exceeded
We will meet with your team to determine your specific needs so that we can create the best service plan for your event.
Professionally staffed services for your next event

Competitive Pricing
Waiting to Hear from You
The first impression of your event is when your guests arrive. Our coat check services allow for a seamless experience as guests transition inside and flow into the event.Our fully insurance and professionally staffed team provide VIP services to every event.We support events and venues in the Metropolitan Washington, DC and Baltimore areas.Contact us at Leslie@metrocoatcheck.com or (240) 412-2518 or (240) 486-5290.
© Untitled. All rights reserved.
Thank you
Thank you for contacting Metro Coat Check. Someone will reply to your message within 24 hours.
Thank you
Thank you for contacting Metro Coat Check. Someone will reply to your message within 24 hours.